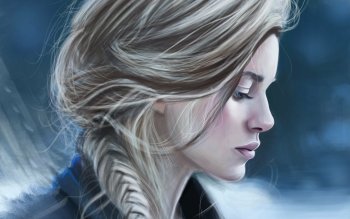 I live in a dark hole,
Believing that one day I will be made whole,
But such are the dreams of a teenage girl,
Who lives in a small big village of verl,
In her early springs of love,
She thought she was a dove,
But when her heart lost in her quest for happiness,
Down falls the mighty empire of childhood dreams,
(And she goes around saying…)
Ask me to smile for the family,
I will forever put on a smiling face…always,
Ask me to sing you a melody,
For when I sing the trees dance and the waves rejoice,
But in all this claim,
Lies a million face of pain,
I still wallow in this dark hole,
Hoping and believing that one day I'll be made whole.
****
Please don't see me as a masochist, I am just trying to be real. sometimes in life, our 'happily ever after' isn't the same with others. We do have something to contribute, as long as man exists; there will be stories untold and unheard and gestures unknown.